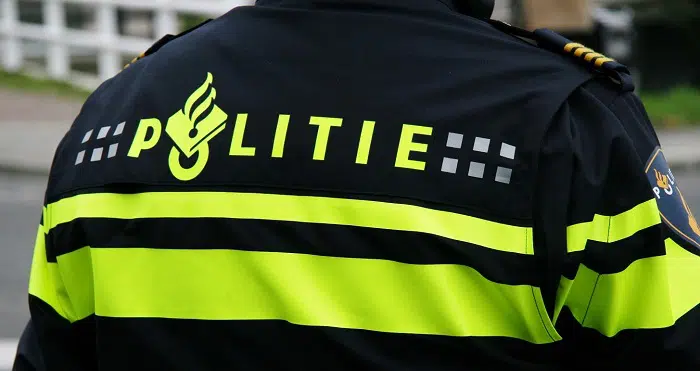 In the night from Saturday to Sunday at 2.30 am another explosive went off on the Crooswijkseweg in Rotterdam. The target was a building belonging to a toko. No one was injured.
The Rotterdam police state that it is a miracle that no deaths or serious injuries have occurred in the many attacks of recent times.
So far this year, 49 explosions at homes and business premises have been counted in Rotterdam. That's just as many as last year.
Police investigations are frustrated by the culture of silence. Suspects, but also witnesses and targets keep their jaws tight, the police let the Telegraaf know.
"As a victim you always have the police behind you, but we notice that they do not always provide openness. Perhaps out of fear or because they themselves have something to hide. As a result, victims may also become subjects of investigation."
In seventy to eighty percent of the attacks, the police sees that there is a criminal conflict in the background.
"It seems like a new way to put people under pressure. They accept the fact that there are innocent residents. It's ruthless."