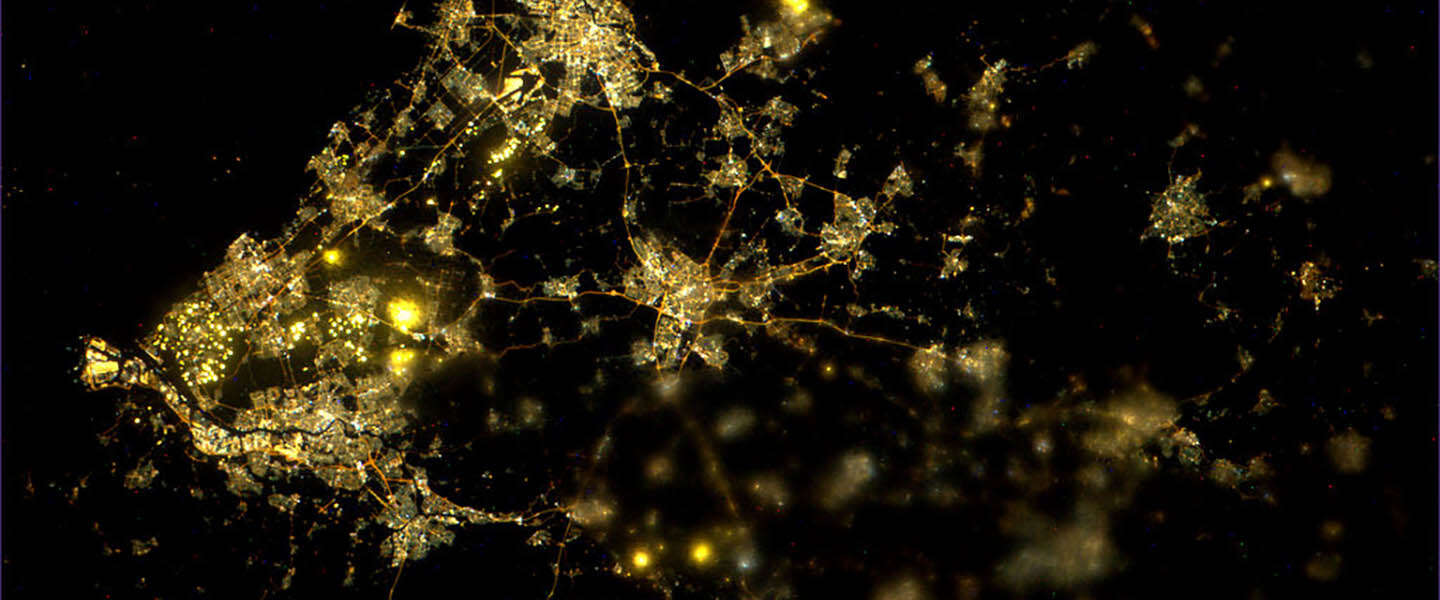 Astronaut André Kuipers takes you, in a new 6-part documentary series, into the magical feeling you get when you look at the earth from space. It is a unique view of the Netherlands, with impressive images of nature, never-before-seen space images and stories from passionate nature lovers. With Kim van Kooten as the narrator, episode 1 is all about 'light'. The Netherlands is one of the lightest places on earth and therefore also one of the most light-polluting countries in the world. As soon as the sun disappears behind the horizon, the light switches on in our country. Is it time to turn off the lights more often?
The importance of light
Light is extremely important to humans. We are not nocturnal animals and use light in so many ways. We need the sun not only as a source of energy, but also to function optimally. At night we can't do much as humans, so we turn on the lights en masse when it gets dark. It used to be different. "Innumerable creatures on Earth have to get used to the introduction of artificial light. Their lives are aligned with darkness and daylight. Artificial light has a huge impact on the natural balance," says André Kuipers. The Netherlands is one of the lightest places on earth, but how did it come to this?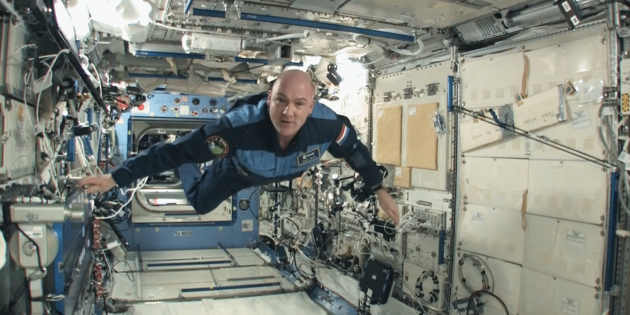 Andre Kuipers

André Kuipers dives into the world of light together with other experts in the first episode. The theme is discussed from different perspectives, from the use of artificial light to the impact and importance of the sun. For example, André Kuipers talks about light and lightning from space and biologist Auke-Florian Hiemstra and ecologist Kamiel Spoelstra talk about the effects of artificial light on nature. The viewer also sees how artificial light influences the mating dance of glowworms and the toad migration in the Veluwe. And how the model Xueli Abbing, who was born with albinism, suffers from too much light. For her work she has to deal with the flash light of the camera. Her favorite time of the day: when it gets dark and she walks along the quay in Rotterdam, where she lives.
Other questions are also addressed. What negative and positive effects do the sun and the stars have on us as humans? What is the influence of the artificial light of all our mobile phones? And what would happen if there was no more light? Where do we find the darkest places in our kingdom? The viewer also sees a piece of history, including the creation of the telescope and the lighthouse of Terschelling.
You can see it all in Spaceship Earth, which can be seen from today (Wednesday, February 22) at 8:30 p.m. at KRO-NCRV on NPO 1.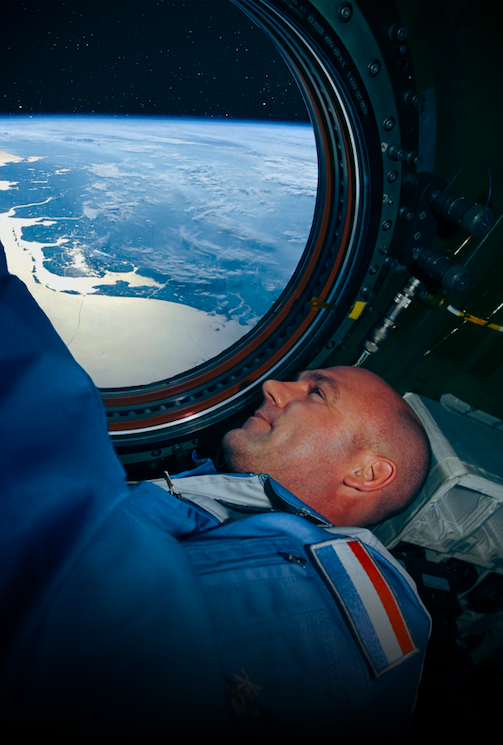 Photo credits © KRO-NCRV/NASA/ESA.