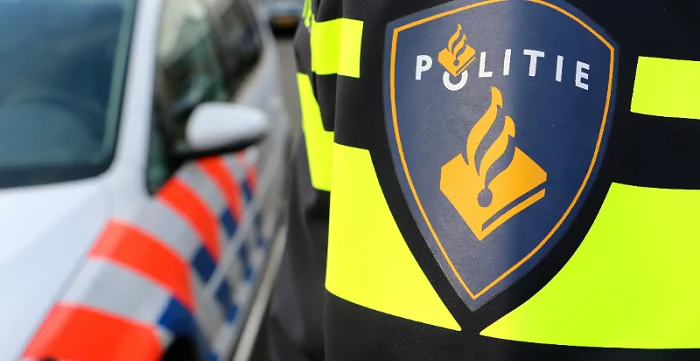 On Wednesday evening, officers fired targeted shots at the arrest of three alleged home robbers. The shots were fired after an armed robbery in the Gooioord flat in Amsterdam Southeast.
The armed boys entered the home around 9:40 p.m. on Wednesday evening and assaulted the two residents. They then fled the house with various items.
The alerted officers managed to arrest three suspects after a short search in the area. They are still detained and are only allowed to have contact with their lawyer.
"During the arrests, officers felt compelled to fire warning shots and to shoot in a targeted manner," the police said in a press release. The Security, Integrity and Complaints Office of the police is investigating the incident.
The occupants of the home were treated at the scene for their injuries. The police cordoned off the area for some time, investigated traces and placed a witness call.
Police do not rule out more arrests.