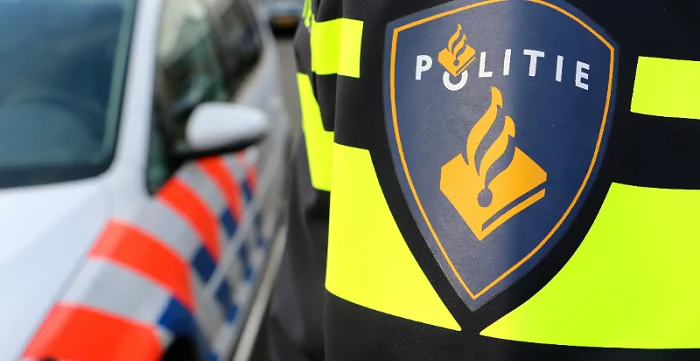 In the Van Speykstraat in the Rotterdam residential area of ​​the Oude West, a house was shot at around 06:00 on Wednesday morning.
At least eighteen bullet holes can be seen in the windows of the porch on the first, second and third floors. No injuries were found.
The police are investigating the shooting and have found many bullet casings. The police have not yet arrested anyone.
A witness reports that there are now 26 yellow signs. Officers use this to mark traces of the shooting. Part of the street has been cordoned off with red ribbons. There are several police vans and there are broken glass.
The day before, the porch of the apartment building next door exploded, shattering it. Residents in surrounding streets woke up and reported to Rijnmond that it was a huge blow.
The spokesman for the police could not yet say whether there is a connection between the shooting and the explosion in Van Speykstraat.
The Van Speykstraat is located between the popular catering and shopping streets Nieuwe Binnenweg and the West-Kruiskade in the Oude Westen, against the center of Rotterdam.