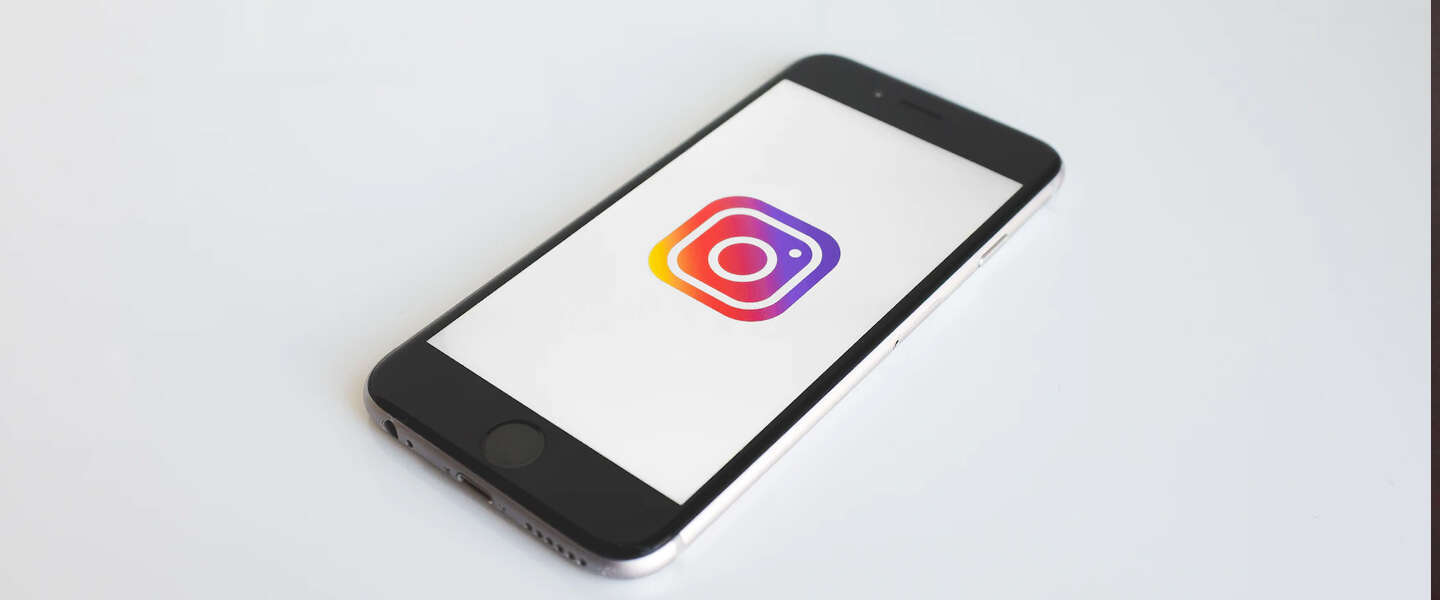 Tired of ads on Instagram? Or do you let yourself be tempted by it too often and you don't want that anymore? You can probably buy it off soon. Meta plans to introduce a subscription in Europe that will stop you from seeing advertisements on Facebook and Instagram.
EU vs Meta
It is the result of a long battle between Meta and the EU. The EU does not want user data to be sent to the United States, it also has stricter rules when it comes to WhatsApp (which also belongs to Meta) and it sometimes wants to give the company a huge fine. So Meta doesn't have much reason to love the EU. To meet concerns the EU has, it now wants to see if it can offer a paid subscription to offer citizens the choice of whether or not to buy off advertisements on social media.
New York Times let it be known that there is no information yet about what that might cost or when it will arrive. We can imagine a price of 7.50 euros to 10 euros to take advantage of this offer. Meta has not yet commented on the news. However, the company is currently fined more than 1 billion euros because it allegedly sent data from European citizens to the United States without permission.
Subscription against advertisements
Now the EU itself does not make that too clear. There has long been a Privacy Shield, which allowed data to be sent to the US in a certain way. However, that was lifted because the EU did not consider it safe enough. New legislation is now being drafted. Anyway, the fact remains that even when the EU and USA were 'on a break', so now, and neither the Privacy Shield nor the new legislation is in force, data from EU citizens may not just be sent to the US . And Meta has done that: it will cost dear, even though it is still being appealed.
Anyway, reason for Meta to be a bit more careful with the EU and it now wants to do that by introducing a subscription. Something that is probably welcome: it allows us to choose whether or not we want to get rid of those ever-increasing advertisements. Instagram is very good at serving you ads of things you really like, but at the same time it keeps coming up with the same ads over and over again, making you see some ads dozens of times. Very annoying, and Instagram is a popular app in our country, so it won't surprise us if such a subscription can still be quite successful.
threads
Whether all this will also affect Threads, which is currently still not available in the Netherlands or other European countries, is still unknown. Things are not going very well with Threads anyway: the many daily active users it initially had have now largely been lost. Perhaps a launch in the EU can help, but then Meta must agree to the applicable rules and it does not seem to be quite ready for that yet.