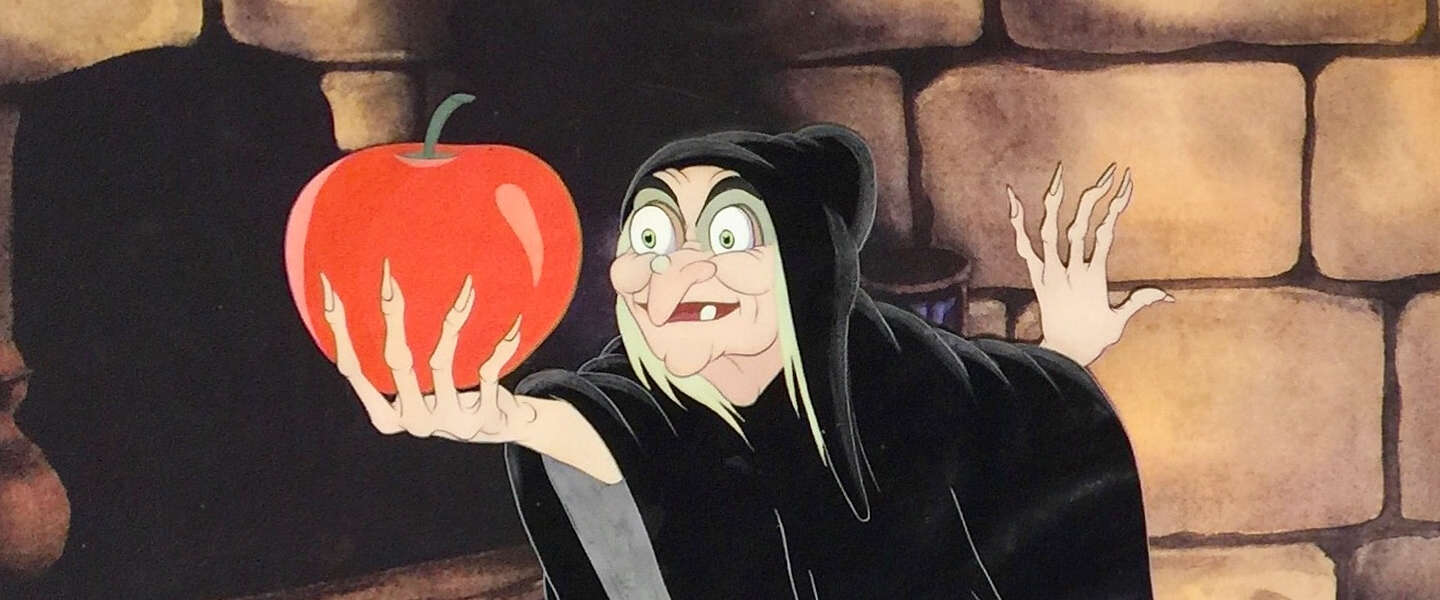 Apple wants to make a lot of money, the ACM mainly wants consumers to pay a fair price. It has been fighting for years for a world in which you do not have to pay the extremely high commissions that dating apps have to pay to Apple. By the way, the Netherlands Authority for Consumers and Markets is probably not only concerned with dating apps, and that is also why Apple is standing its ground. Here's what's going on now and why the two just can't work it out.
ACM and Apple
If the tech world were Tinder, the ACM would swipe left when it came across Apple. And the ACM probably does not have to count on a Superlike – or a like at all – from Apple anytime soon. The two are at loggerheads over dating apps, because Apple allegedly charges too much money on purchases in the apps. For example, if you want to subscribe to Tinder, you will pay significantly more for it than it should be, because Apple expects a 30 percent commission from all payments. So not only paid apps that you buy in the App Store, but also all payments that are made in apps on your iPhone.
The ACM states Bloomberg know that the rules are not fair to companies that sell subscriptions. This has been going on for years, and that is why the dating apps pay 'only' 27 percent of the commission instead of 30 percent. A piece of cake of course, a drop in the ocean: that makes little sense. That is why there is a major lawsuit between the ACM and Apple. It is also for this reason that the ACM does not say much about the case: this could have adverse effects on the outcome of these legal steps.
Apple has already paid 50 million euros in penalty payments to the ACM, because it is not open to allowing outside payment systems. That was the topic of discussion before, namely around Fortnite, which even had to leave the App Store completely because the company behind it did not want to pay a commission and wanted to have its own payment system. These penalty payments from the ACM are no longer in force: on the one hand because the maximum has been reached, but also because Apple has made some changes to its dating app policy.
Why Tinder?
It is unclear why the ACM specifically chooses dating apps to expose the Apple problem. Is it because it is more a matter of feelings? Is it because we also have quite a lot of Dutch dating apps? It's not entirely clear. After all, games and other apps often contain things that you have to pay for: it is for this reason that a subscription to Twitter or Meta, for example, is a few euros more expensive per month: that 30 percent commission is cheerfully passed on.
Well, in any case, the dating app problem can of course get the ball rolling, but so far Apple has created enough hurdles and bumps in the road to ensure that the ball is slow to get rolling. Apple believes that the ACM is not handling it well: it believes that this committee is important to allow innovation to continue and to guarantee the safety of apps, and if that committee is reduced or nothing, then Apple suggests that it can guarantee this less well . Still special for a company that is so enormously wealthy.