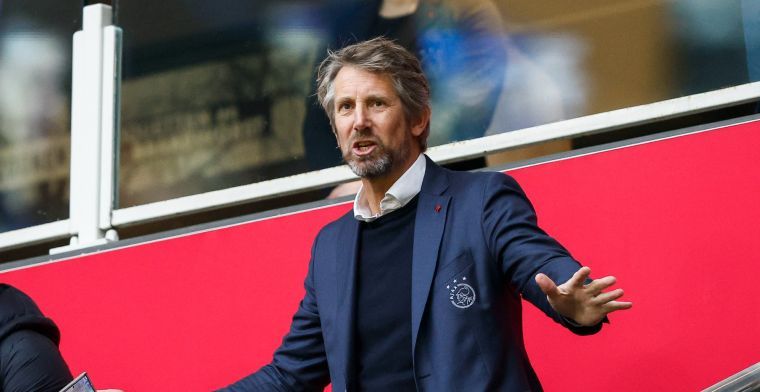 Glenn Helder is making mincemeat of the current situation at Ajax. The former Orange international sees that many people with a club heart are leaving Amsterdam.
"It's a mess at Ajax," says Helder in a video item from Today Inside. "It's a mess on the field, it's a mess at the youth academy, it's a mess in the boardrooms… People who have an Ajax heart, whatever you think of them, like Danny Blind, Michael Reiziger, Winston Bogarde and Gerald Vanenburg, are all gone. It's a mess on every level."
Helder sees that the house of cards has collapsed since the departure of director of football affairs Marc Overmars. Since Overmars left, things have become a mess and now everyone is complaining about Van der Sar," said the former Arsenal attacker. "They are right about that, in the sense that: He is responsible for how things are now and then you have to draw consequences from that. Only I also know that Van der Sar and Overmars were responsible for very good matches. They have given the Ajax brand value again."
Helder personally has no problem with a return from Overmars, who left because of transgressive behavior. "They can get Overmars back from me."
Deposit & claim up to 5x €10 Free Bets on JACKS.NL!