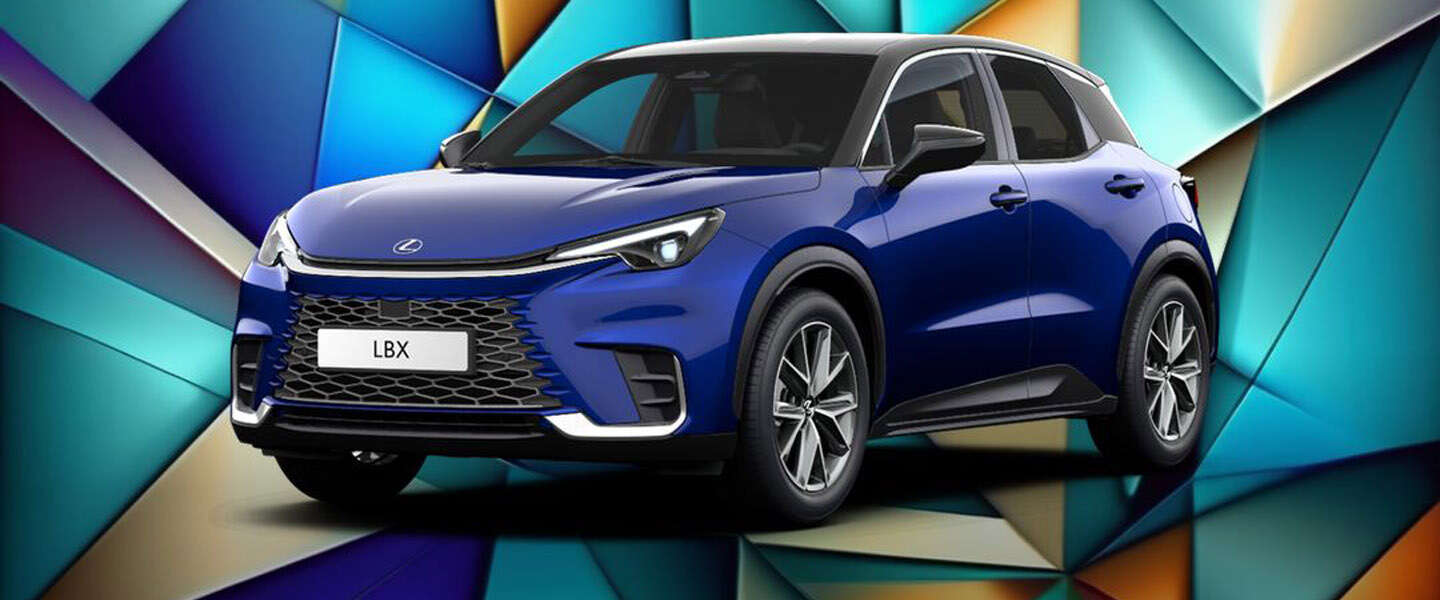 After the rise of ChatGPT, Google Bard, and everything that followed, we can no longer ignore AI (Artificial Intelligence). It's here now, it will always be there, and so we just have to embrace it. Some form of regulation is of course desirable.
More and more companies and brands are working with AI. This also applies to car brand Lexus. That launches a fun Artificial Intelligence Experience with the new LBX. AI can generate works of art in an innovative and creative way with the compact new Lexus. The LBX AI Experience is designed to push the boundaries of the online purchasing experience even further. It targets an audience active on social media and offers a completely new experience around the Lexus LBX. It is also part of the new LBX Experiencewhere interested parties can not only view the LBX in detail, but also discover which LBX best suits their personality.
Analyzing posts

The LBX AI Experience asks users to log into their Instagram account so the AI ​​tool can analyze the aesthetics, personality, style and color palette of their posts. A custom background image is then generated behind the LBX to match the user's style. If users don't have an Instagram account, they can choose from a selection of images that will help the tool better understand their own style.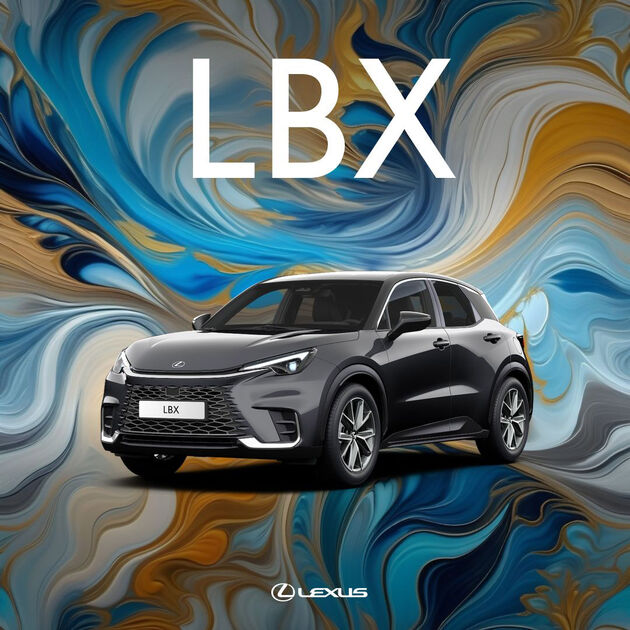 Artworks with AI
Millions of variations can be generated based on users' unique style and personality, so that each AI artwork is as unique as they are. Once an AI artwork is generated, users can download and save it, as well as share it via their own social media profiles.
This AI Experience clearly demonstrates the progress Lexus is making when it comes to innovative, customer-centric digital experiences.
The LBX
Earlier this year, Lexus presented the all-new LBX. A name that stands for Lexus Breakthrough Crossover. The European customer was central to the development of this compact SUV. The Lexus LBX offers the Omotenashi hospitality, luxury, quality and refinement of Lexus in a compact format. These well-known Lexus qualities, combined with a unique driving experience, ensure that it has everything it takes to appeal to a new group of motorists. The Lexus LBX is expected on the Dutch market in early 2024.
Lexus prides itself on pushing boundaries and challenging the status quo. Since its founding in 1989, Lexus has repeatedly developed groundbreaking new products that have changed people's perceptions and reshaped the luxury car market. The all-new, hybrid-electric LBX is the smallest Lexus yet, but it deserves its status as a groundbreaking model, one that breaks the traditional luxury hierarchy and will be a game-changer for the brand in Europe.