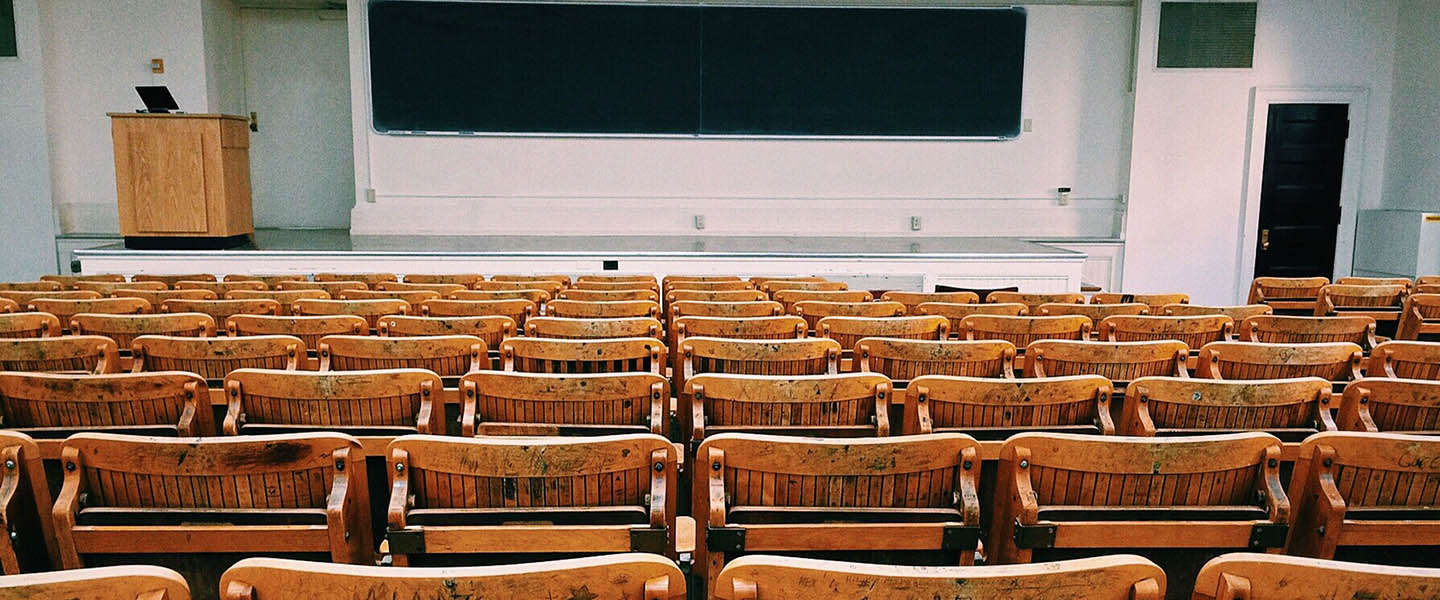 Organizing a business event requires a good strategy, creativity and tight planning. Whether it's a conference, seminar, fair or company party, the success of your event depends on its preparation and eventual execution. Of course you want to convey the message of the event as well and impactfully as possible to the visitors present. We would like to share 8 essential tips that can help you organize a successful business event. These tips will help your event stand out and exceed attendee expectations.
1. Determine your goals
Before you get excited about planning your event, it's essential to set your goals. What do you actually want to achieve? Is the event mainly aimed at sharing valuable knowledge, creating valuable networking opportunities or enthusing your audience about your products and services?
Perhaps you want a dynamic mix of all elements. By having a clear view of what you want to achieve, you can design your event in an effective way. The result? An event that you will look back on with a satisfied feeling for a long time to come.
2. Choose an inspiring location
If you choose a business event where people need to be physically present, the location plays a crucial role in its success. Make sure that the location has sufficient capacity and is easily accessible for the participants. Also consider aspects such as parking facilities and the availability of technical facilities.
At the same time, it is advisable to choose a location that fits the vision of the company. A location that is in line with the corporate vision of the organizers can boost the impact of the business event. This way the message comes across strongly and you make an indelible impression.
3. Create an engaging program
A fascinating, well-structured program is of great importance to get and keep the participants interested. By varying speakers, workshops, panel discussions and interactive sessions, a dynamic and engaging experience can be created. Be creative and provide unique USPs that your visitor will remember for a long time.
It is also important to consider the authority of the speakers when compiling the program. In this way, guest speakers with expertise and experience in the field can increase the appeal of the event.
4. Effective marketing with a conscious main goal
A successful event starts with effective marketing and promotion. Let the event shine with an energetic marketing plan. Reach a large audience and create a buzz around your event by using various marketing channels, such as social media, email and press releases.
Boost the attention of the upcoming event by working with unique content. Whether it's teaser videos that give a taste of what's to come, exclusive sneak peeks from special guests or intriguing behind-the-scenes content, make sure every interaction with your audience has a wow factor
5. Raise the bar with advanced event management software
Want to take your business event to a higher technical level? Consider using Event management software to help you with registration, ticket sales and communication with participants. Did you know, for example, that it is possible to automate a large part of the process?
In addition, you can use tools to make the registration process easier, create an event website, increase the involvement of participants and make sharing information easier. Everything is intended to convert complex issues into user-friendly software that you as an organizer can use yourself.
Want to read more about the possibilities of event software? Then visit the website aanmelder.nl.
6. Make an impact with an eye for the small details
It's a well-known saying, but that doesn't make it any less true: it's the small details that linger in the memory of your visitors for a long time and lift an event to a higher level. Think of tasteful catering, comfortable seating, thoughtful signage and a professional and smooth check-in.
Everything is possible to positively surprise the visitors of your event and leave an indelible impression. Get creative and pay attention to these small but impactful details. It is precisely these details that make the difference.
7. Interaction is the key to success
To be able to convey the message and knowledge transfer as successfully as possible, interaction is a must-do. Encourage your audience through Q&A sessions, networking moments and discussion panels. But also make the event playful by keeping it light.
Give participants the opportunity to provide (afterwards) feedback and share their experiences. By involving participants, you create a meaningful but above all educational experience, now and in the future.
8. Thank the participants and build a lasting relationship
After the event, it is important to take time for evaluation and follow-up. Collect statistics and feedback from attendees to understand your event's strengths and areas for improvement. Send thank-you emails to participants and share relevant content or presentations as a follow-up. This helps build lasting relationships and strengthen engagement.
Every event is a learning moment. Take the time to reflect on past experiences and learn from any challenges. Use this knowledge to make your next events even more successful. Also stay informed of the latest trends and developments in the events industry to keep improving yourself and to keep surprising the visitor.
Make it your main challenge to organize the best event of the year. Good luck with your business event!