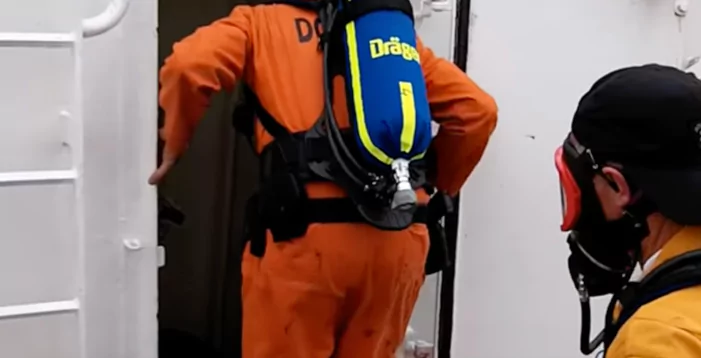 During a regular inspection in the port of Vlissingen, Customs found 656 kilos of cocaine on Tuesday. The drugs were hidden in a container of bananas that had been brought from Ecuador.
The container was shipped from a smaller port in the south of the country: Puerto Bolívar, which is located south of the large container port of Guayaquil.
The Public Prosecution Service in Rotterdam estimates the so-called street value at approximately 50 million euros. Street value is the total value that the shipment of cocaine could fetch once sold in adulterated form.
The cargo was destined for a company in Germany. This company seems to have nothing to do with the smuggling.
The HARC team, a partnership of Customs, FIOD, Seaport Police and the Public Prosecution Service in Rotterdam, is further investigating the case.
The drugs have since been removed and destroyed by Customs' Special Assistance Team (TBB).