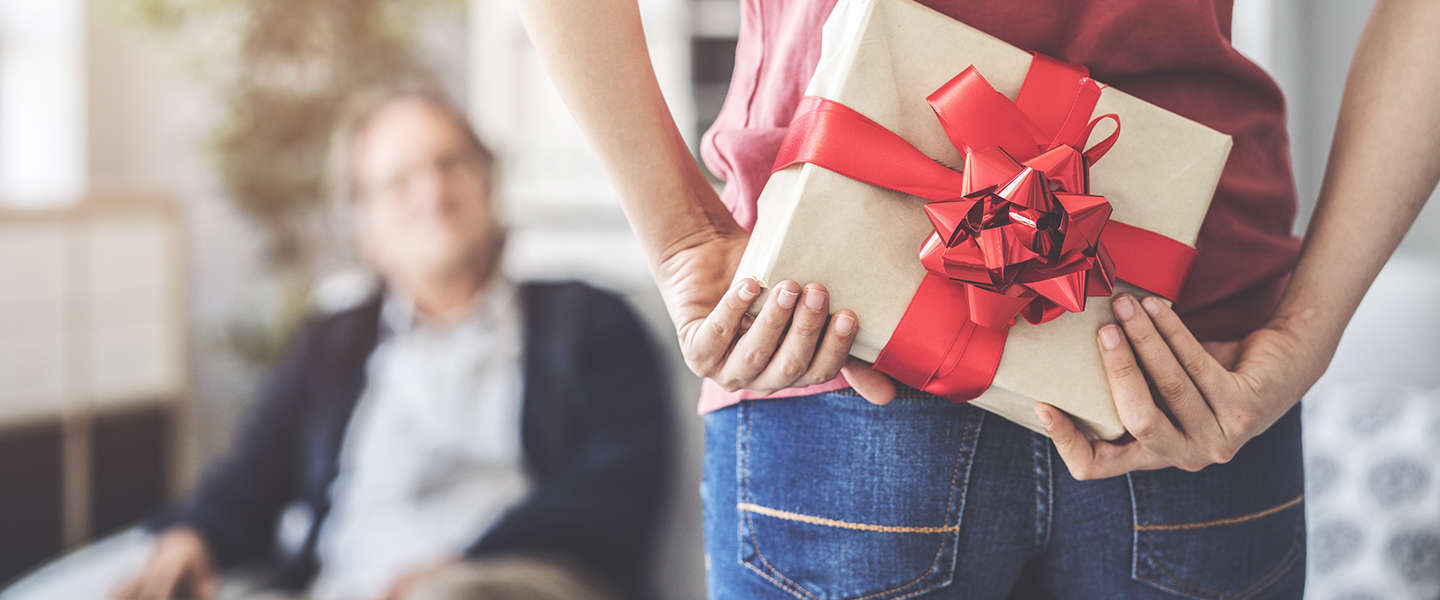 It's almost Sinterklaas and although children all receive gifts – if they have been nice – there are also people who do crafts themselves and make surprises. However, in a year like 2023 it is not very easy to come up with fun, light-hearted topics to create a current surprise. Fortunately, we have come up with five things that are suitable for a surprise.
Twitter as a sinking ship
At DutchCowboys we are of course mainly into tech and if there is something that played a leading role in the tech world this year, it is how Twitter went from 'Let that sink in' to a kind of 'sinking ship'. Elon Musk is doing everything he can to change the medium and take a new path, but what is especially visible is how many people are no longer on Twitter. 'Follow me on Mastodon' is often the motto. The rise of Telegram and Threads probably doesn't help Twitter, although Threads is not yet officially available in the Netherlands. Anyway: Twitter has now entered rather shallow waters and it would of course be very funny to make a sinking ship, with a captain with a blue Twitter bird on his shoulder. Whether that is Elon or perhaps the recipient of the surprise, we leave that to the assistant Santa Clauses.
Formula 1 – car tire
Formula 1 has been put back on the map in the Netherlands, partly thanks to Max Verstappen. He is doing very well, even though he often shows a somewhat nagging side in the last races. A nice surprise for a Formula 1 fan, for example, is making a car tire that the recipient then has to puncture to get to the present. Or you make a circuit where you use a car to unzip the surprise, as it were, by driving a 'circuit'. It depends on your own skill, but Formula 1 is of course ideal for a surprise. A surprise from Ajax that is dangling at the bottom of the rankings would also be funny – very dependent on the recipient – but the club now seems to have slowly started to turn the tide and then another sports topic is just a bit safer.
Eaten wolf
The wolf is officially back in the Netherlands and in some companies you push the boundaries with a wolf surprise. However, it is special that there is a real wild animal roaming around in the Netherlands. You can also go the bad wolf way with a wolf surprise. For example, for this surprise you can use all kinds of cotton balls to represent tufts of sheep, and the wolf can then be paper-mached, with of course a gift wrapped in cotton wool in its belly. Possibly with some ketchup on top, although you have to know who your audience is that evening.
Crompouce
Everyone keeps talking about the crompouce. Or the frikanpouce, or the kibble pouce. The original maker of the tompouce-croissant hybrid appears to even be filing lawsuits over it. It would of course be hilarious to stick a number of Danarolles together, make a kind of super croissant and recreate a complete crompouce in which you then put a present. A great success with people who like 'dirty' surprises, although of course we always have to wait and see what the recipient thinks about that.
Surprise umbrella for the rain
It is clear that it is autumn: someone has turned on a tap somewhere and it has been pouring for two months now. You can hardly imagine what a summer day should look like. Creating a surprise that has something to do with rain means you actually have to work with water, but given the hassle involved, a different kind of surprise is probably better. For example, an umbrella that you fill with all kinds of confetti and fake gifts, where you then hide the real gift in the handle. A bit clownish, but very festive when the recipient has to open the umbrella above their head.