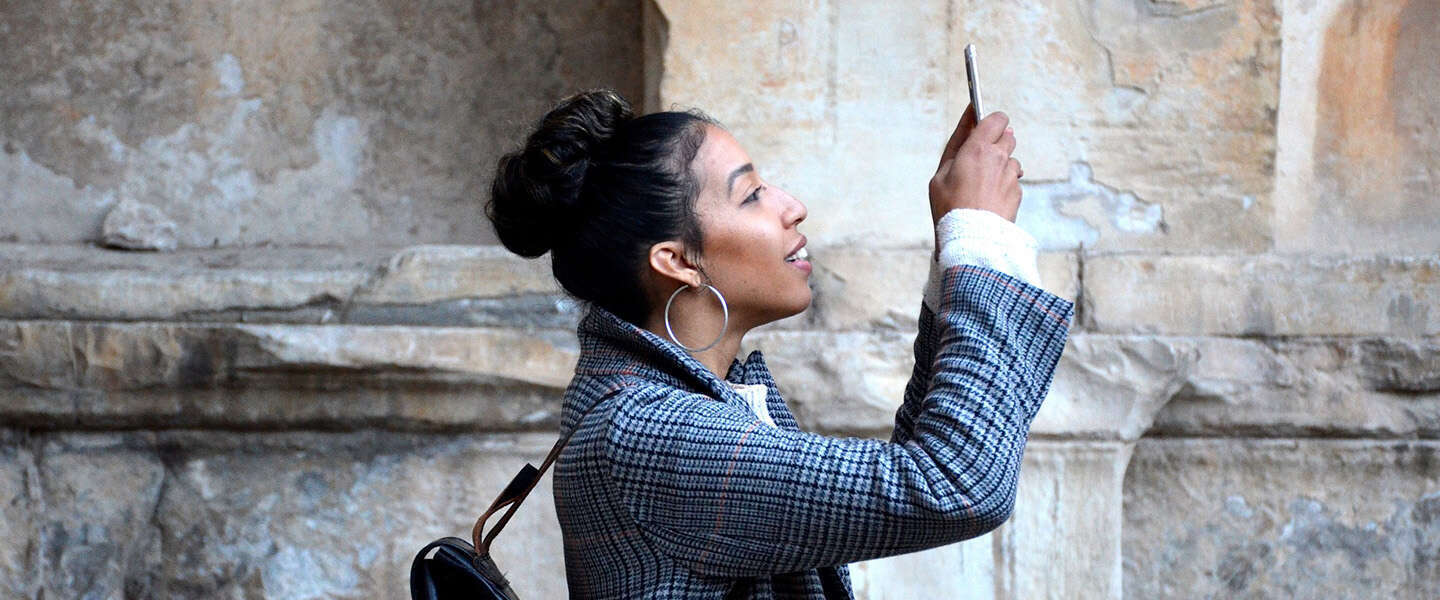 The time has finally come: the long-rumored feature is now live on Instagram: you can create stickers from your photos. Videos can also be used on Instagram. The idea is that you 'pull' an object or person from a photo using AI, which is then turned into a sticker. So it's time to get creative with making stickers. These are five useful applications to use photo stickers on Instagram in Reels and Stories.
Your own emotions
That avatar on Instagram is quite nice, but making it really look like yourself is difficult. Making sure that the emotion fits well is a challenge. Of course, the best way to use Instagram stickers is to use your own photos. A funny selfie in which you make a dirty face, when you make a post about Brussels sprouts, or when you respond to a piece of news that you don't like at all. Stickers are probably used the most for this.
Your company logo
If you want to easily add your company logo to Reels and Stories, you can do so by quickly creating a sticker from, for example, a screenshot. Handy if you don't have the folder with all the materials at hand. Your company logo can be added to your stories on Instagram for recognition, which can also work as a kind of watermark on your photos.
'Spicing up' that one friend's accident
Of course, it's also a lot of fun to tease friends with all kinds of crazy photo stickers. For example, if you post a photo of your friend who has an accident (entirely of his own doing, of course), you can add his sour face as a sticker and that is just a bit more playful than the square photos that you can also insert.
To put an outfit on yourself
Many people like to create posts imagining two outfits. You can of course choose to take two photos of yourself in that outfit, but you can also have the garment made as a sticker and then stick it on another photo of yourself, possibly exchangeable, giving you the dress-up doll effect.
Every object: to zoom in nicely
What can also be fun is to post the original photo, but take an object from it as a sticker and enlarge it. Possibly as a repetition, or on top of everything. This is useful if you want to draw extra attention to something. But just making something ridiculously big can also be hilarious.
You see: stickers can be used for business, but also often for hilarity. Great to see that the function is now actually arriving. In addition, Instagram has launched new filters for the first time in a long time. There are no fewer than 25 and finally, Reels gets new fonts for texts that you want to put in the video.