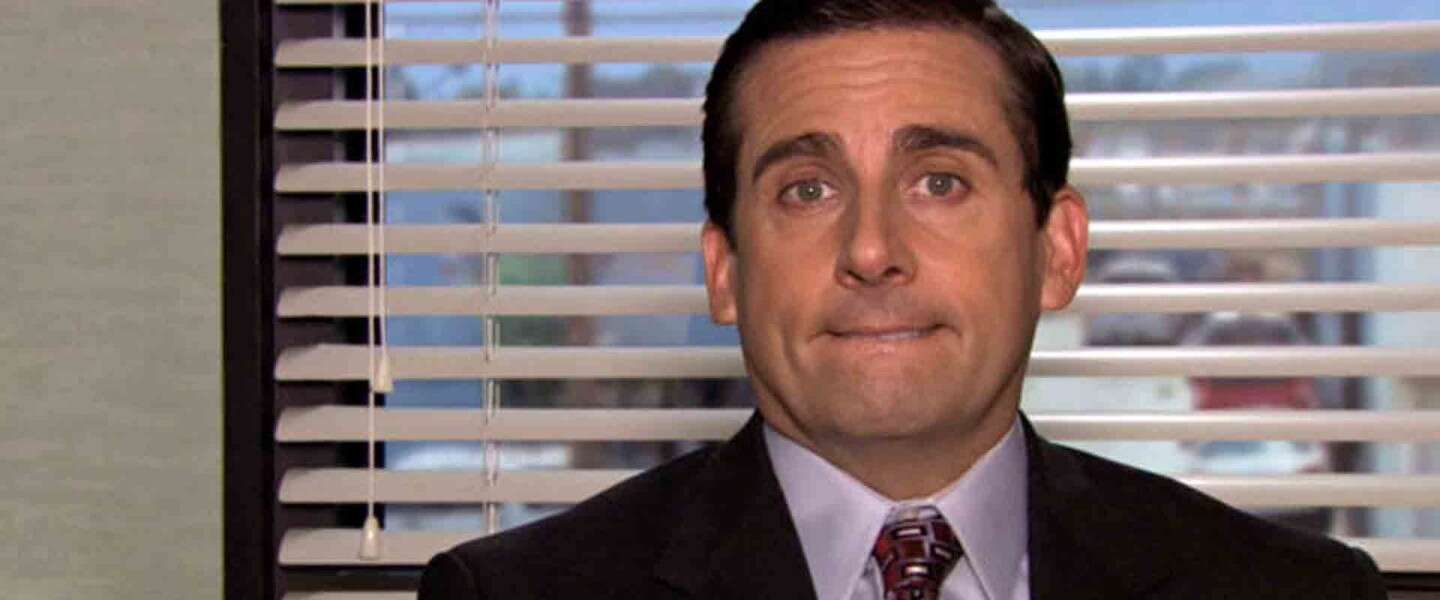 The years 2000-2010 are often dismissed as years that are somewhat lost. There was no very distinct clothing style, there were no great events, and above all there was a lot of misery. 9/11, an economic crisis: things could have been better. However, there were some cool series. Breaking Bad, Arrested Development and The Wire, for example. And there are five more that we would like to see on Netflix in 2023.
Firefly
Firefly was a space western that we never saw again. Many geeks still see it as a series that would be a shame if it ended after just one season. The actors were fun: Nathan Fillion for example, but there were also a lot of jokes and jokes, with action. It had a bit of Star Wars, it had excitement and adventure. The Mandalorian manages to evoke that feeling, but not completely, because it misses that crazy group of crazy people. We would like to see this as a remake or just the original on Netflix.
TheOffice
The awkward situations from this mockumentary are timeless and in the years after The Office we really enjoyed Parks and Rec, which was pretty much the same. But we have been mockumentary-free for a while now and we would like one again.
The Sopranos
The mafia remains exciting and we enjoyed the documentary Get Gotti, but a series like The Sopranos beckons. Humor, but still the tension of the mafia. Unfortunately, not the entire original cast can return, but the series can also use fresh blood. A new family, with new intrigue.
Mad Men
An advertising agency, beautiful people and an interesting image of a completely different period. We would like more Mad Men. Maybe Mad Women?
Buffy the Vampire Slayer
ddd