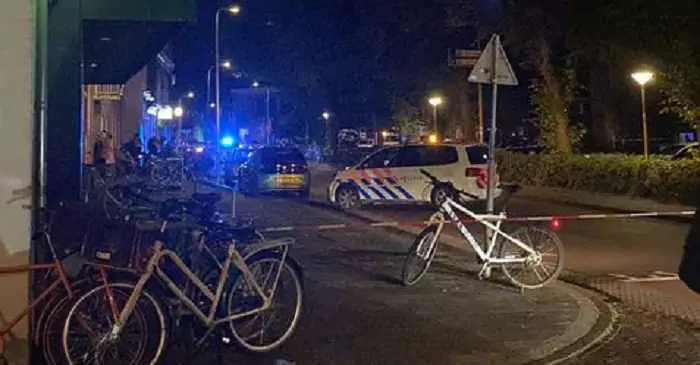 A 37-year-old man was seriously injured in a shooting in Zwolle. The shooting took place on Saturday evening around 10:15 PM in front of a coffee shop on Van Karnebeekstraat.
The police are looking for the gunman who ran away via Enkstraat after the shooting. The seriously injured victim has been taken to hospital.
Police have investigated the crime scene and say they are looking for a driver who was just driving away from an adjacent parking lot when the suspect ran past this car. He may be an important witness.
The police are also looking for people who have (doorbell) camera images from in or around Enkstraat. This is because the suspect ran past there shortly after the incident. It concerns a man with a dark complexion and dark clothing.
It is still unclear what the motive for the shooting is.