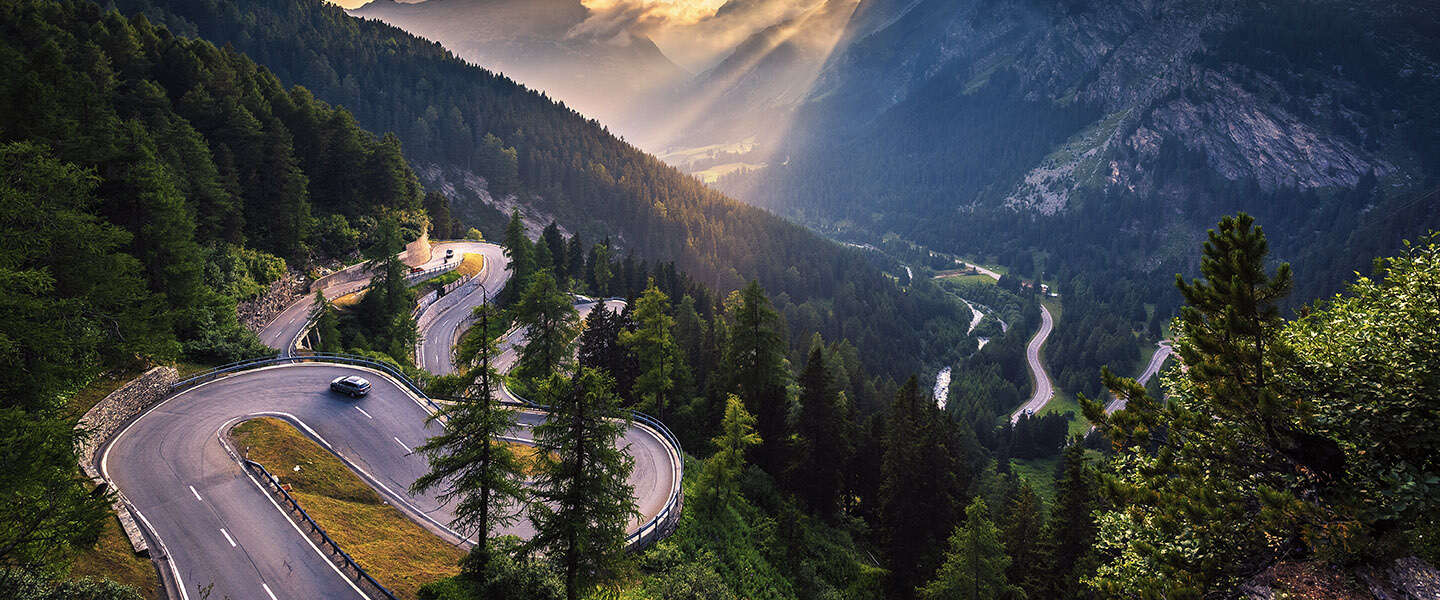 Wonderful cruising in an open-top car, stopping at a vineyard, doing a tasting, having a good conversation about the flavors and on again. It seems like a dream you only see in movies like Sideways, but you can do this road trip right now. So, pack up, to the car rental and go. You can do these 10 car road trips from movies.
1. The Wine Route from Sideways
Where does wine come from? Right, France. Although there is a wonderful wine route in Sideways in the most famous wine region of the United States, we can of course do much better. France is just around the corner and you only need to rent a nice Audi (in the movie they have an R8) to get that Sideways feeling. With or without Merlot.
2. The coastal route from Y Tu Mama Tambien
Y Tu Mama Tambien is a special film about two boys who both want to impress a married woman while driving a coastal route in Mexico. Did you know that there is also a very nice coastal route to drive near Barcelona? And you can go there by car from the Netherlands. Such an old-fashioned American car as in the film is probably hard to find, but in 2023 you also travel much better with a nice hatchback such as the Toyota GR Yaris.
3. The turbulent route from Rome to Tuscany from Il Sorpasso
In Il Sorpasso, a man goes on a road trip from Rome to Tuscany with a student. The film is full of political pushes towards Italy, but in your road trip you can of course also just talk about Italy itself and the beauty you encounter along the way. We don't know if you can find a Lancia like the ones of the men in the film, but a nice other comfortable car probably gives the same feeling.
4. The Route de Soleil, inspired by Red Lights
The French often holiday in their own country and that also applies to the couple from Red Lights, who leave the bustle of Paris to pick up the children from their summer camp. Very easy to do from the Netherlands. First to Paris, to look around for a few days and then to the Spanish coast for some well-deserved rest. The car we recommend for this trip is the Kia Niro, because France has expanded its charging network considerably in recent years.
5. A nice B&B route starting in Birmingham like Locke
It is not a road trip film to dream away with, because the car film Locke with Tom Hardy is much too exciting for that, but you can use its route as a nice starting point for a wonderful bed & breakfast route through the beautiful United Kingdom. If you don't mind driving on the left, you can really enjoy the British views, the cozy sleeping quarters and of course the car. BMW X5 is the car in which Tom Hardy does it, but something less decadent is also possible.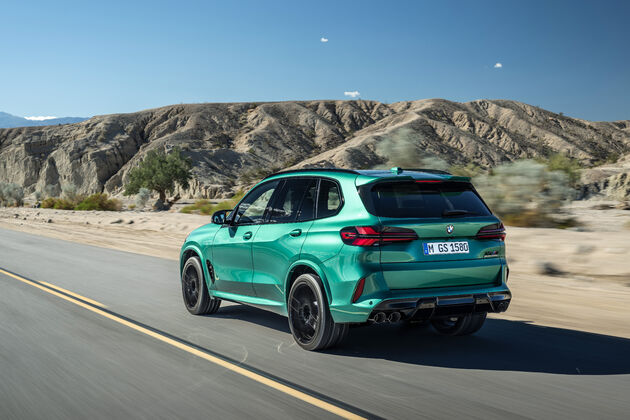 6. A Eurotrip from Greece to Germany from Landscape in the Mist
Also a more serious film, but it does not make the route any less beautiful: Landscape in the Mist tells the story of a young brother and sister who go in search of their father. For that they have to leave their homeland Greece and head for Germany. A route you can take too. This way you can drive through Serbia, Hungary, Austria and the Czech Republic, which is a great Europe trip. Moreover, you are almost at home in Germany after your beautiful trip, in which you will undoubtedly gain many impressions of all those different cultures. Also great: choose a different rental car in each country. A rent a van in Hungary, but do your journey back to the Netherlands in a Tesla in Germany. Why not?
7. A German feeling road trip in England like Radio On
If you're going to do this road trip, be sure to grab the movie soundtrack, full of Kraftwerk, Bowie and Joy Division. In the film they go from London to Bristol and that is a very short trip, reason enough to choose a nice detour and sleep in some more alternative places, such as hostels. For example in London – Cambridge – Peterborough – Nottingham – Birmingham and then on to Bristol. In the film they drive a Ford F150, but you can also opt for a fine Ford Focus, which are usually quite affordable to rent. A perfect low-budget road trip.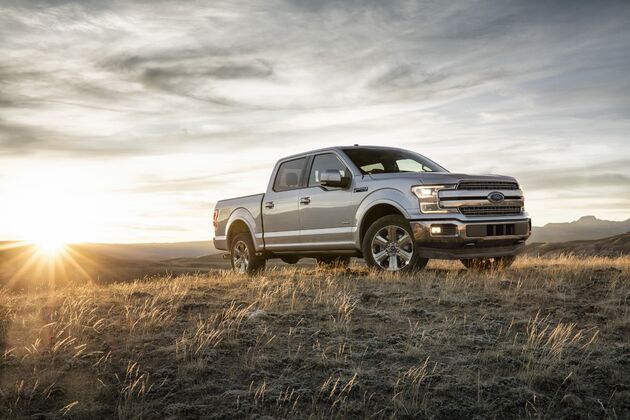 8. Discover summer Sweden as in Wild Strawberries
This film is an oldie, but that does not make the beautiful journey that is made any less interesting. In this film, a journey is made from Stockholm all the way to the university in Lund, Sweden. Sweden is a beautiful country anyway, so no punishment for a nice road trip. You might even consider one bus rental and go camping, because the summers in Sweden can be very nice.
9. Racing around in a Mini Cooper à la Italian Job
The Italian Job is an iconic movie, but even more iconic are the Mini Coopers used in it. You would think that a Fiat 500 would have been chosen, but it really has become the Mini Cooper. A very suitable car to enjoy touring, for example around Milan. Go shopping, maybe to the Alfa Romeo museum: there is something for everyone. Finally drive to Turin, via a nice sea view hotel in Genoa.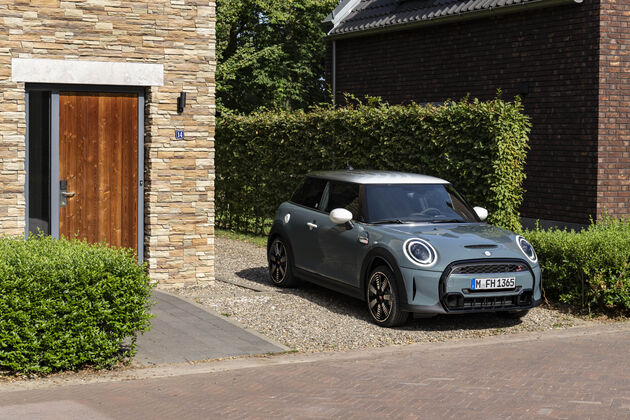 10. Romantic through France as in Two for the Road
France is an extremely versatile country: it has the commercial Disneyland Paris, but also the colorful Provence. In Two for the Road, Albert Finney and Audrey Hepburn got into a Mercedes together to drive all over France and you can do that too. Bring back beautiful memories together and drive through this country in a beautiful bolide and enjoy the breathtakingly beautiful Cote D'Azur.
Have your hands formed into a steering wheel yet? Then start looking for a rental company now. At Avis you can get one right away rent a car and start your adventure.
[Fotocredits – Nick Fox & twindesigner © Adobe Stock]